COMING SOON
We do more and more upgrades to serve you better
Due to the high respons to our "unoficially open" Store, CAYENNE is now setting up an "Online Store", in order to give the customers flexibility to shop with us in their most convinient way. We will accept PAY PAL, electronic cheque as well as personal cheque in two currencies US$ and CAD$
CAYENNE
Online Furniture Store
New Product Line
starting at CAD$ 500.00 only...
In our ONLINE STORE, we will have a new line of furniture that is easy in shipping and packaging.
Our 601 series of Knock Down Sofa, Chair, Stool and Futton, will fit in every room in your house for their smart trendy stylish looks. Easy to assamble and the most important thing will save you a lot in the most efficient and secure shipping!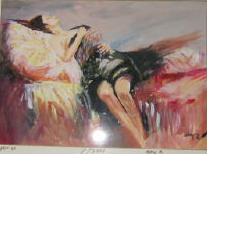 CAYENNE Original Arts Gallery now open Please check our collections of original paintings in "Photo Page 2"

Email us with your name, e mail address or mailing address so we can send our OPENING DISCOUNT INVITATION.
Make sure you won't miss the opportunity as our Preffered Customers.
MAIL US TODAY
Free search engine submission and placement services!